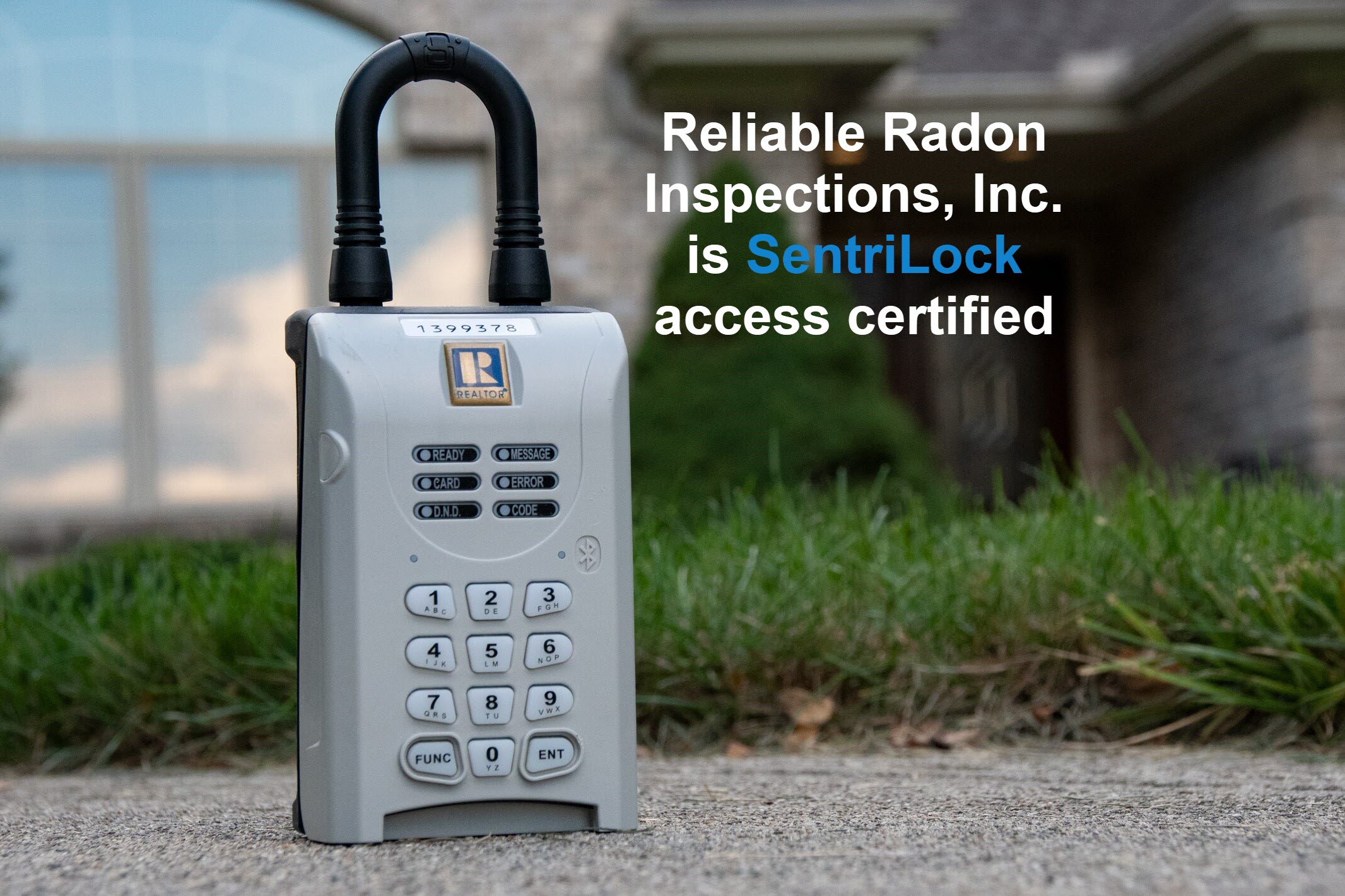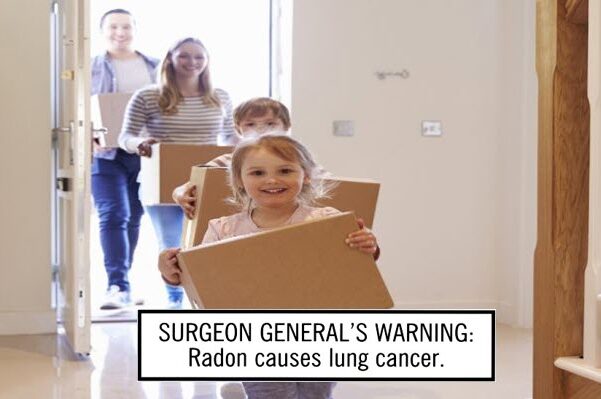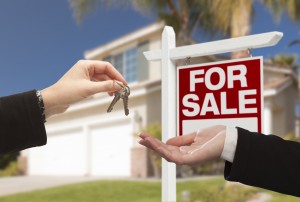 Real Estate Transactions & Radon Testing
Reliable Radon recommends that every home be tested as part of the buying and selling process.
We realize that when a client call us for a real estate radon test, they maybe doing so on a recommendation from their realtor, and that this may be the first experience they have had with radon gas ever!  It is our hope to make the radon testing process as easy as possible.  We encourage all buyers and sellers to read the State of Illinois Radon Pamphlet as it is an excellent source of basic radon information.

Once you decided to test a home for radon the next step is selecting your testing company.  Give us a call or text message at 630-247-8707 and we think you'll agree that Reliable Radon is the best radon gas testing company you can hire!
Below are some very important points that every consumer should consider when shopping for radon gas testing services:
We are the BEST choice for your real estate radon testing needs!