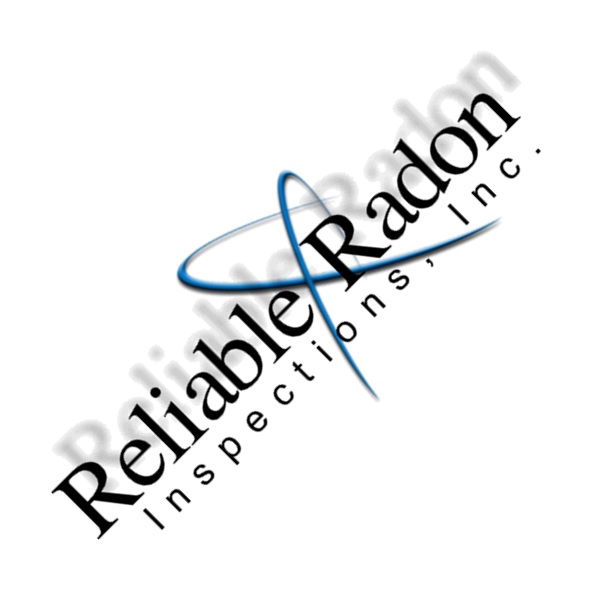 About Us
Reliable Radon Inspections, Inc. is one of Illinois most successful radon testing company stories.  Established in 2008 by Radon Measurement Professional Jim East and based out of Plainfield, Illinois, Reliable Radon has grown from a small 3 monitor graduate school entrepreneurship start-up company to one of Illinois largest and most successful radon measurement companies with 100's of radon monitors available for testing today. 
By providing outstanding customer focused service and a personal approach to every test performed Reliable Radon is industry known for being the trusted professionals for the professionals and currently provides radon testing services to over 75 home inspection companies.
Measuring a deadly, tasteless, colorless and odorless gas that is the leading cause of lung cancer for non-smokers is serious business.  The result of a a radon test is only as "reliable" as the company performing the measurement.  At Reliable Radon we completely believe in the importance of the strictest quality control measures.  That's why we invented what the radon industry was lacking.  Over the past 15 years Reliable Radon has been continually developing and improving a robust web-based radon specific quality control system we call RadonReports.net.  Using RadonReports.net  we can ensure that our equipment is always accurate, precise and non-biased.  Additionally, we can provide quality control documentation such as duplicate test %, calibration certificates, quality control charts, cross-check relative percent differences and workers exposure to radon logs as requested.
We understand that deploying and retrieving of radon monitors is only part of our role in the radon gas testing experience.  Regardless of the result, we'll take the time to fully educate our clients and answer any and all questions pertaining to radon gas.  Whether it be simple questions or the deep complex questions, we have you covered and are eager to answer and educate!  
With over 25,000 radon test performed in the Chicagoland suburbs we have the experience and knowledge to perform your radon test and provide results you can trust. 
Jim East, Radon Measurement Professional

& Owner
Jim East is our licensed Radon Measurement Professional at Reliable Radon, holding Illinois Radon Measurement Professional license RNI2008222 and National Radon Proficiency Program license 112463-RMP.  Testing for radon gas is a customer service oriented business which comes naturally to Jim.  He served his community for 20 years as a full-time Firefighter/Paramedic.  While in the Fire Service he was trusted with the roles of Firefighter/Paramedic, Paramedic Preceptor, Engineer, Ladder Truck Operator, Technical Rescue Specialist, Hazardous Materials Operator, Pension Board Trustee and Foreign Fire Tax Board President.  He also holds a bachelor's degree Fire Service Administration From Southern Illinois University and a Masters in Business Administration (M..B.A.) with concentrations in Health Care and Public Health from Illinois Benedictine University. 
It was a combination of experiences Jim has in his Fire Service career coupled with his graduate studies that lead to the creation of Reliable Radon Inspections, Inc..  While in his Fire Service career on an ambulance call, he was tasked with caring for a young mother of two that had been diagnosed with lung cancer believed to be caused by radon gas exposure.  This was the first introduction Jim has to radon gas and he was deeply touched by the situation, as he has two children himself.  He made it a personal mission to educate and raise awareness regarding the dangers of radon gas at ever opportunity.  It was in 2007 in a graduate level entrepreneurship class project that the business plan for Reliable Radon Inspections, Inc was created.  After graduating Jim put his business plan in to action and started Reliable Radon with only three radon monitors and a lot of ambitions.  Fast forward to today, Jim has retired from the Fire Service and now serves as a full-time Radon Measurement Professional and has directly over seen over 25,000 radon test. 
Jim also teaches continuing education classes for realtor organizations and home inspectors on the topics of radon gas, radon health dangers, radon mitigation and all things radon.  Feel free to call us today and ask for Jim!